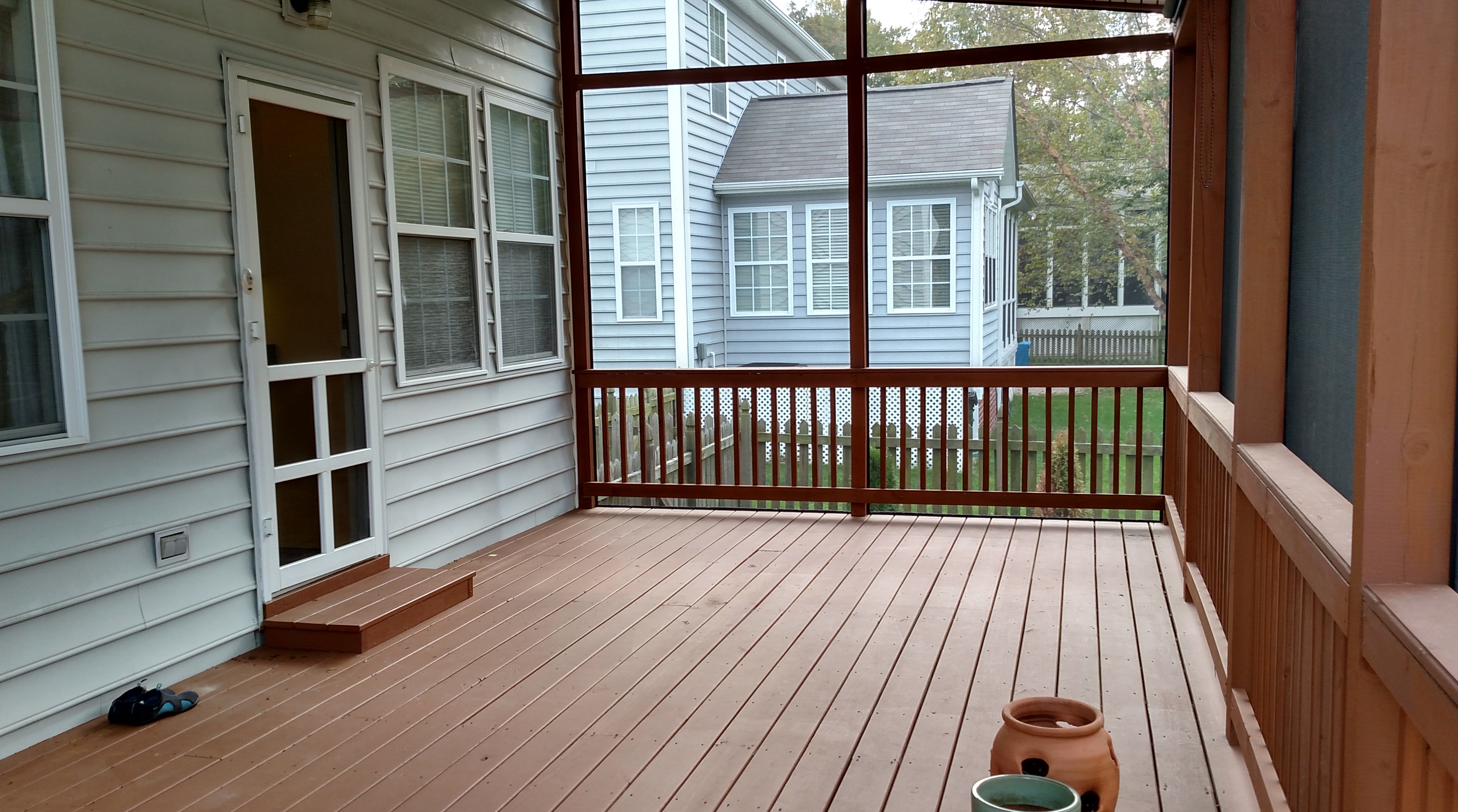 Buying a home is a crazy time of life. Sometimes important things get over looked.
1) The orientation of the sunrise and sunset on the home. You do not want to get burned out on your on your plans for afternoon beverage.
2) Talking to neighbors before making an offer on a house is important. Get to know your neighbors. They know things the Realtors may not.
3) Did you check to see if your favorite (or any) pizza delivery company services your new address?
4) Budget properly for unexpected repairs. You will have unexpected repairs, so be certain to have a contingency plan.
5) Will you get decent satellite reception? Whether it is satellite or cable you love, make certain it is available.
6) Does your truck fit in the garage? Do not wait, get the tape.
7) Do mature trees have dead wood ready to fall into the yard or on the home? Should you negotiate some tree repair?
8) Do you need to get HOA approval to build a fence, deck, or shed?
9) Are you in a resource protection area? This could mean restrictions on future plans for construction or clearing.
10) Who are your local, state, federal representatives and where do you vote?
11) Are you allowed to have a yard sale? You may want to have a garage sale or yard sale. Does the HOA allow these?
At RE/MAX Capital we have deep roots and branching knowledge. Let us represent you during your purchase?
Bobby Jankovic, Broker/Owner
RE/MAX Capital
1166 Jamestown Rd. Williamsburg, VA 23185
Licensed in Virginia #0225055091
cell (757) 291-1114
email bobbyj@remax.net