Deciding whether or not to remodel your home can be almost as complicated as purchasing a home. There are many factors to consider such as cost, funding, colors, flooring, fixtures, choosing contractors, etc. But there are other aspects that need to be layered into your decision process also.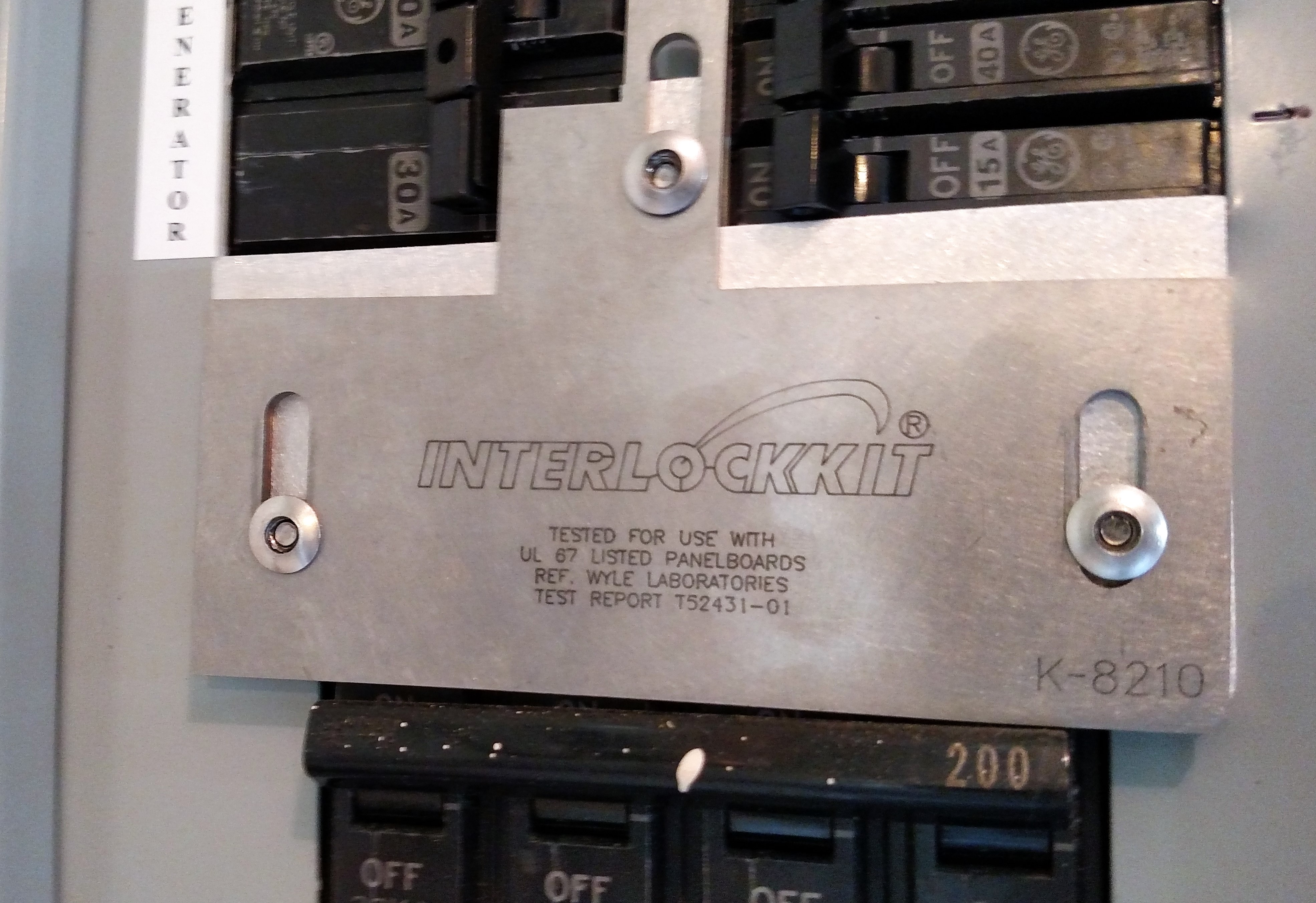 For instance, what are the main reasons you are performing the remodel? Is it to expand to accommodate a growing family? Are you adding something you have always wanted to have in your home? Are you upgrading to more contemporary styles and standards? Is energy efficiency a consideration? Make sure you address the most critical needs and be willing to let some wants go.
Are you thinking of reselling the home in the next 2-4 years? Will the remodel help a buyer make the decision to make a purchase offer? Is the remodel going to make your home more like other homes that may be for sale?
Will your remodel be supported by the market? If you expect to recoup some or all of your investment, the surrounding homes must not be substantially inferior than your finished product. So pay attention to the comparable homes around you and maintain your home as a natural fit among the group as a whole.
You may not get back every dollar you invest in the project. Are you willing to trade personal enjoyment of the remodeling project for the cost? If you are planning to live in the home at least two years, then I would advise spending the money. Do not under value the personal enjoyment your family will experience with the upgrade.
Are there zoning limitations to the project? Being a cavalier weekend warrior could come back to haunt you. Be sure to pull the proper permits required by your municipality. Failing to do so may create a headache later and could open you up to liability for damages if you have wires crossed or have plumbed something incorrectly. I doubt the insurance company will to pay for a mistake you could have avoided by having the codes compliance check over the work.
Take the time to consult an outside expert at no charge. Call in a Realtor. No you are not listing the home. Some Realtors may not take you up on the invitation for free advice. However, the right Realtor will gladly come into your home and offer unbiased information on put you on the inside track. Tell them you are interested in building a relationship for the future and appreciate their advice. They won't forget about you.
Remodeling can be a wonderful way to avoid the hassle of a complete move. It can serve the needs of your growing family. It will help keep your home modern and up to code with newer construction. A good remodel will reflect you and bring you enjoyment. Lastly, good remodel will probably provide you a return on your investment.
Bobby Jankovic, Broker/Owner
RE/MAX Capital
1166 Jamestown Rd. Williamsburg, VA 23185
Licensed in Virginia #0225055091
cell (757) 291-1114
email bobbyj@remax.net