Moving Has Gone to the Dogs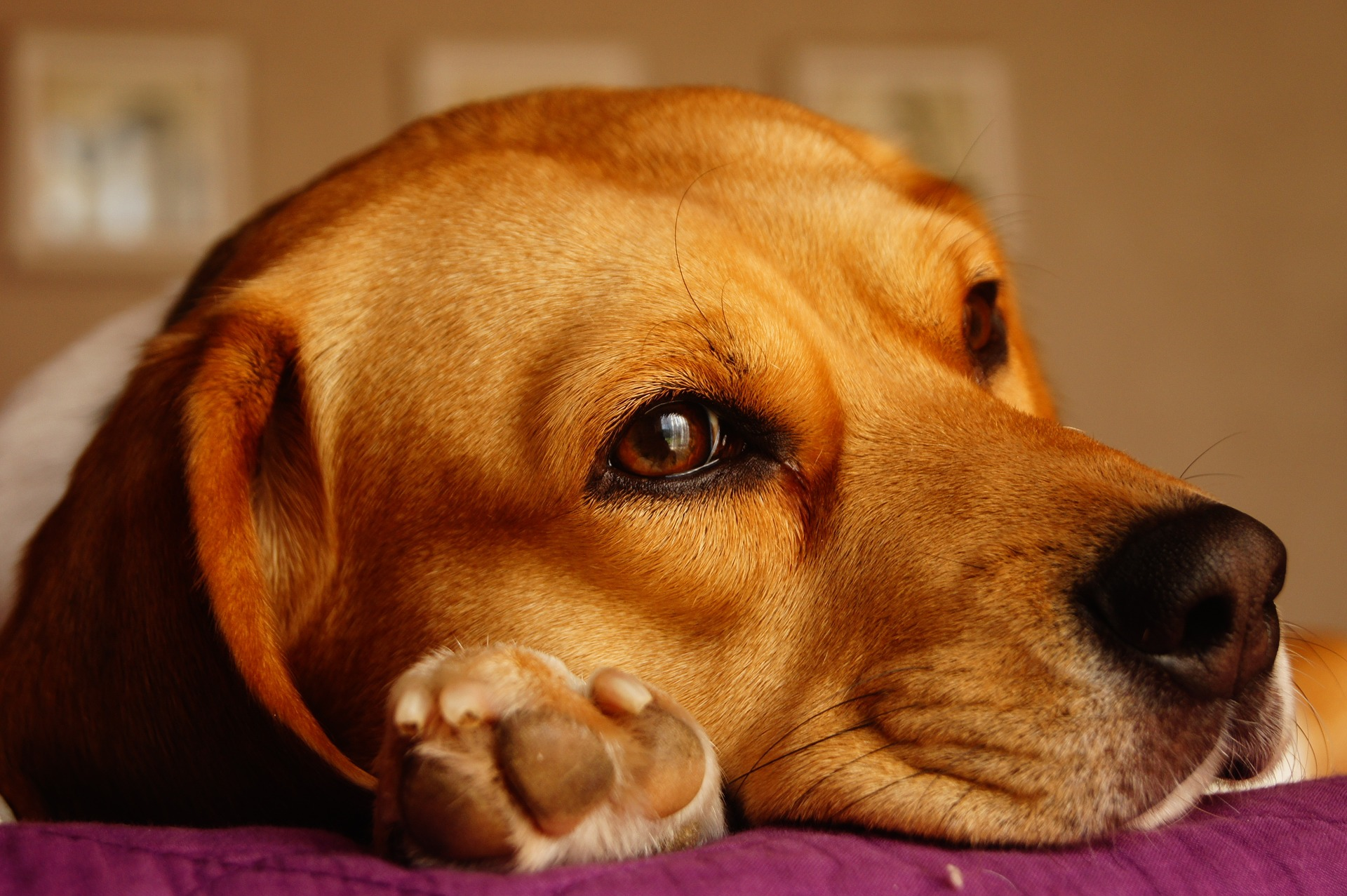 If you've never moved with a dog before, you're in for a few surprises, and not likely the good kind. As with kids, when you have canine companions, there are plenty of things you must consider before loading up the truck and moving to Beverly…Hills that is. Actually, before moving anywhere.
Research your new home to ensure it offers access to dog-friendly amenities. Your dog is part of the family and you no doubt want him to be involved in everything you do. While that isn't always possible, you will increase your odds of full family outings if you scout ahead of time to make sure your new home has access to dog parks and other off-leash areas, dog-friendly restaurants, and house sitters who don't mind bunking with Mr. Barker.
Find a new vet before you move. Don't wait to find a veterinarian until your dog is due for a checkup to figure out who's going to handle his or her medical care.
Update your dog's ID tags and microchip. There's no way to prevent your dog from feeling a little off balance throughout the moving process. An anxious or scared dog isn't above bolting out the front door if things get overwhelming. Dogs are more likely to be reunited with their owners if their identification is up-to-date.
Pack your dog's favorite toys, bedding, and food bowls last. Just as you don't want to be without your toothbrush or socks in the days leading up to the move, your dog needs his essentials close at hand… Or rather close at paw.
Ask for a helping hand. There is no shame in dropping the dog off for the day (or even overnight) while you pick and pack your personal belongings. This is especially true if you have to cut through clutter or are moving on short notice.
Increase your dog's physical activity before, during, and after the move. A dog's behavior is directly related to its physical activity. You can help him release nervous energy and avoid a major meltdown by simply ramping up his walking schedule while your home is in a state of disarray. If you don't have time to do this yourself, check out Rover.com for a list of reputable dog walkers in your area. The American Kennel Club offers some great advice on how to determine how much exercise your dog needs.
Don't do it yourself. One of the worst mistakes you can make is thinking you can do it all by yourself, especially if you have dogs or kids to worry about. Hire a professional moving company to do the heavy lifting and spend this time keeping your canine calm. While the movers are there, it's a good idea to keep Spot secluded to avoid an accident or injury.
Get to know the neighborhood. Once you've established that your new home will be a happy one for you and your dog, make a point to let Rover roam the area before the move. A week before departure, take a walk through the neighborhood. This will expose your dog to the scents of the area which, as New York Magazine explains, are how your dog engages with his environment.
Whether you're moving from the city to the suburbs or to the townhouse across town, relocating can create anxiety for both you and your pet. However, with a little diligence, a lot of patience, and a few preparations, it can be a fun and rewarding experience for all concerned.
Moving to Williamsburg? Not only is the area rich with history, we are also one of the most pooch pampering places in Virginia. Williamsburg has a number of dog-friendly hotels and B&Bs, so you can take your time and tour the area before committing to this cozy commonwealth. Remember, Virginia is for Lovers…pet lovers, that is.
http://dogetiquette.info/ is a great resource for more details. Thanks. Pam Summers