Do not be a secret agent. Buy a name tag. Wear it. Cost $10.
Be kind to others. Smile. Cost free.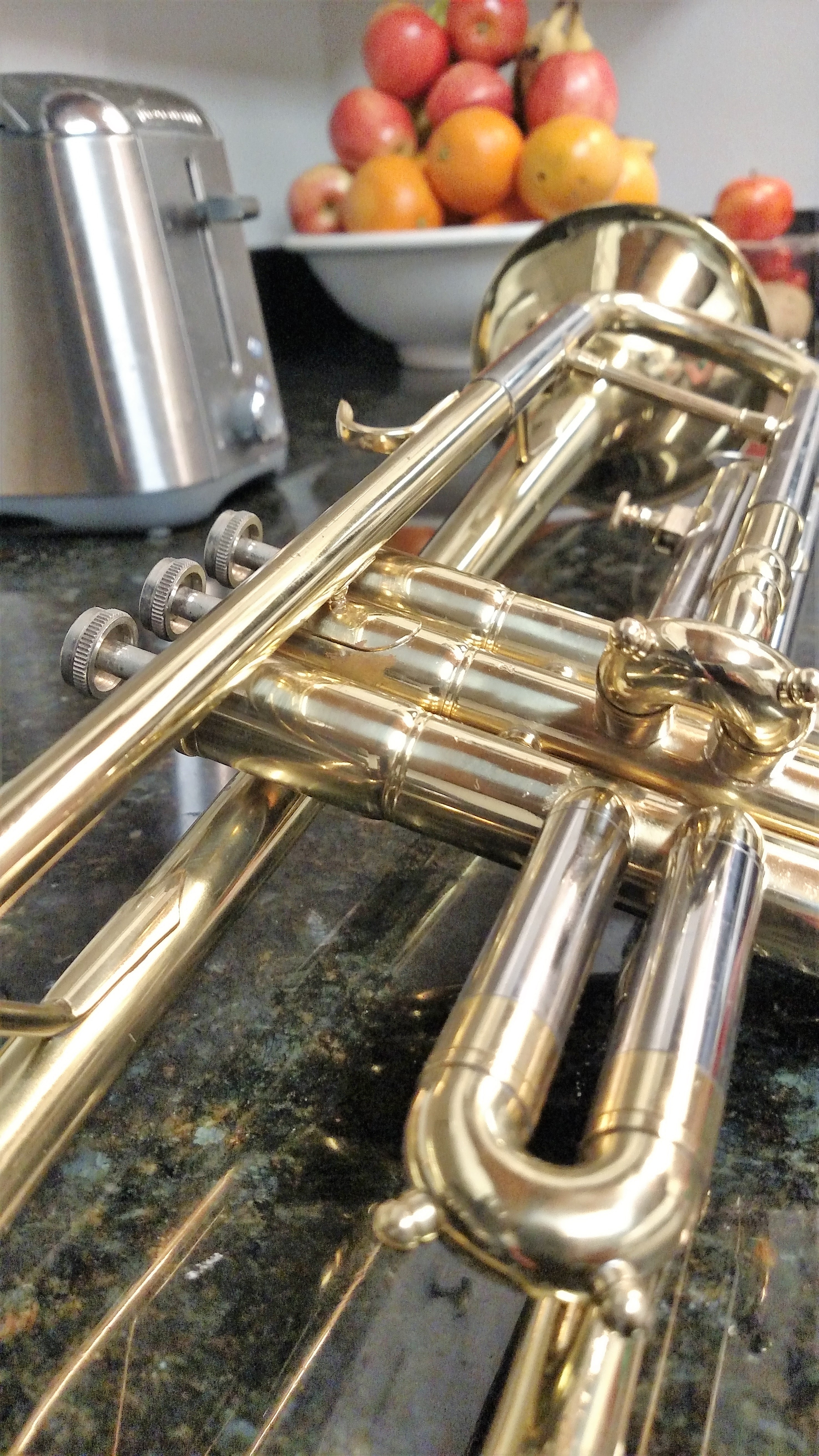 Make goals, write them down, post them, meet them. Cost free.
Send note cards often. Cost $1-2 per event.
Learn new things and ways, replace and improve as needed. Cost free and up.
Be an expert. Know your game. Cost Free.
Social Media: Don't be a Negative Nancy, Bossy Bob, or Meany Michael. Cost free.
Talk to people about what you do. If you don't who will? Cost free.
Get sharp looking cards. Hand them out. Cost $75 and up
Volunteer regularly. Be a part of the solution. Don't complain. Fix it. Cost free
Get a fantastic headshot of you being you. Cost free and up.
Participate in and share your passions with others. Cost free and up.
Talk with people. Listen very well. Cost free.
Plan your day and week. Do not drift from deal to deal. Cost free.
Consult your broker, make a plan. Ask for accountability. Cost free.
Now listen for the sweet sounds of success in your future.
Bobby Jankovic, Broker/Owner
RE/MAX Capital
1166 Jamestown Rd. Williamsburg, VA 23185
Licensed in Virginia #0225055091
cell (757) 291-1114
email bobbyj@remax.net