The mission of RE/MAX Capital is to understand the needs of motivated Realtors and provide them the optimal environment to succeed helping others. Our daily goal is to assist the agents in their business.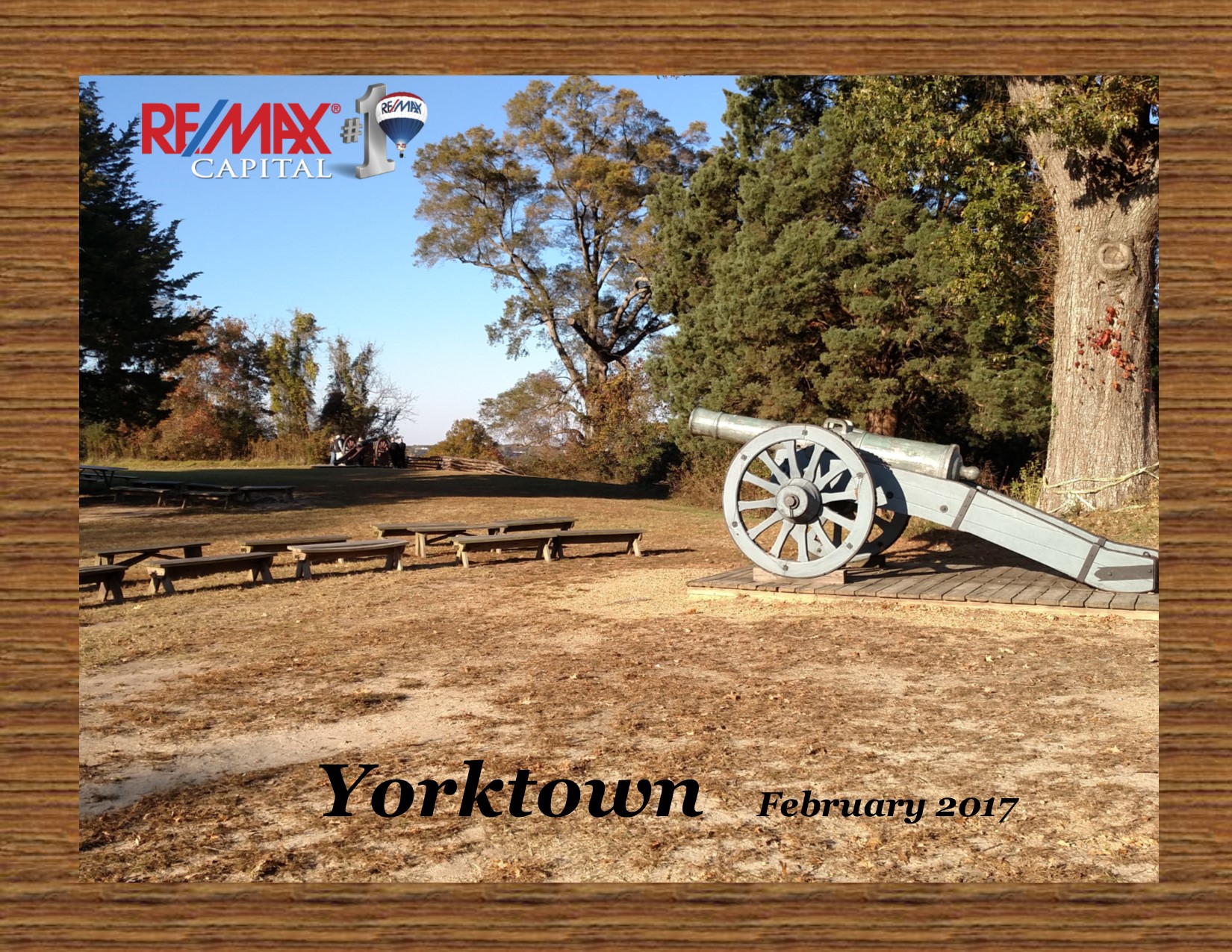 Practicing real estate in a low density, but expansive setting creates a stark reality: have client, will travel. This is true in the peninsula region of Hampton Roads, Virginia. RE/MAX Capital, based in Williamsburg, has Realtors serving clients 40 miles in any direction.
To fulfill the company mission, a second office will open in Yorktown, Virginia. The location will be center of York County, 3526 George Washington Highway. The design and layout will closely mirror the existing office, aiming to reproduce the culture and functionality Realtors enjoy in Williamsburg.
RE/MAX Capital Realtors will appreciate the full functionality of the office in either location. Distance between the two offices is just over twenty miles, with a drive time of 25-35 minutes, depending on the route and time of day.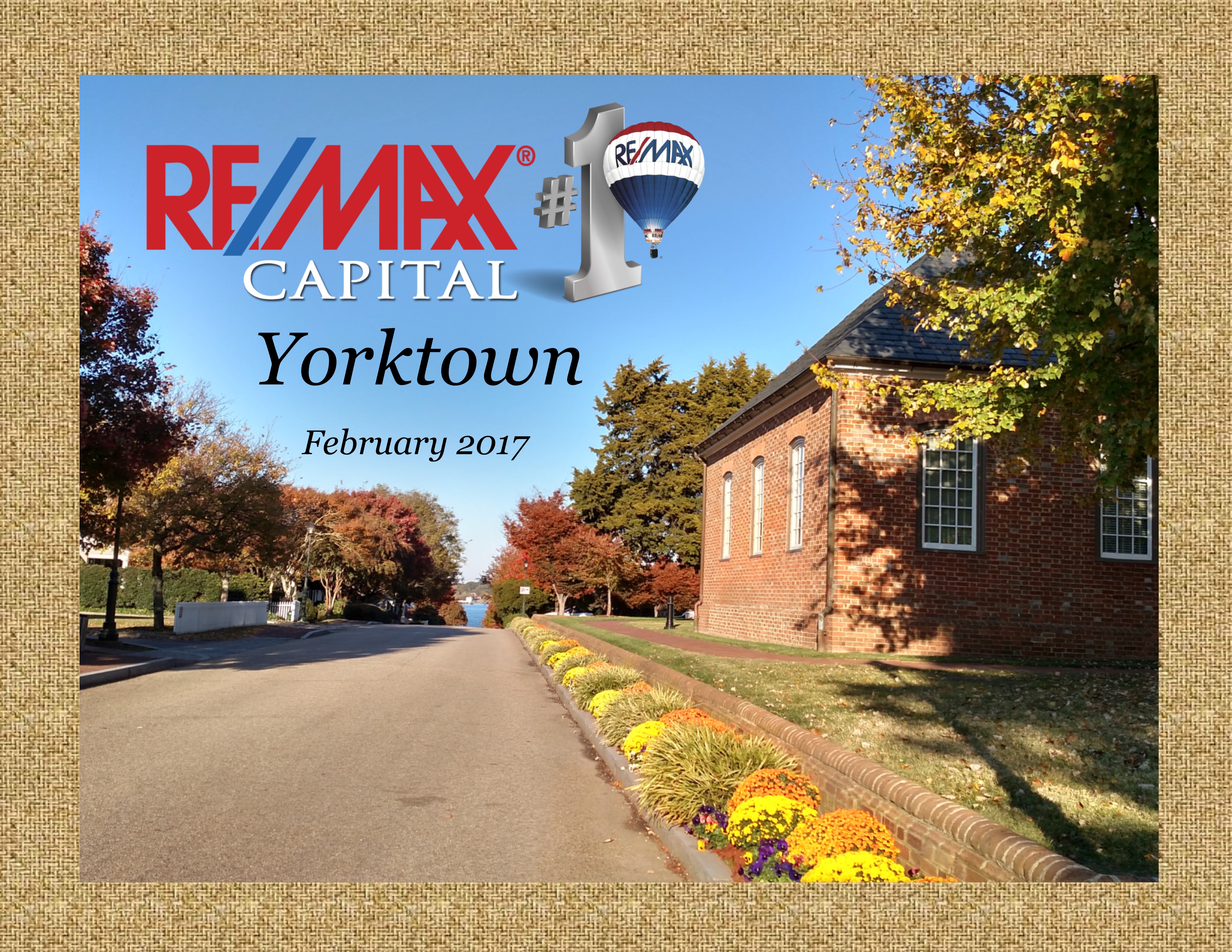 RE/MAX Capital intends to grow the new location by appealing to a new set of Realtors, but that is the secondary goal. The primary objective is to serve the agents well so they will have the ideal environment and support to work for their clients' interests.
Realtors interested in learning more should contact the owner and broker, Bobby Jankovic.
http://www.joinremax.com/bobbyj
Bobby Jankovic, Broker/Owner
RE/MAX Capital
1166 Jamestown Rd. Williamsburg, VA 23185
Licensed in Virginia #0225055091
cell (757) 291-1114
email bobbyj@remax.net