Real estate can be a business of growing wealth. The wonderful aspect of this wealth building is Realtors build their own wealth while they help their clients create their wealth.
Success is not elusive. Sometimes the path to success is plain to see, simple as can be. And the wonderful aspect of real estate is that there are many simple paths to success. But all require dedication, and perseverance and some old-fashioned elbow grease.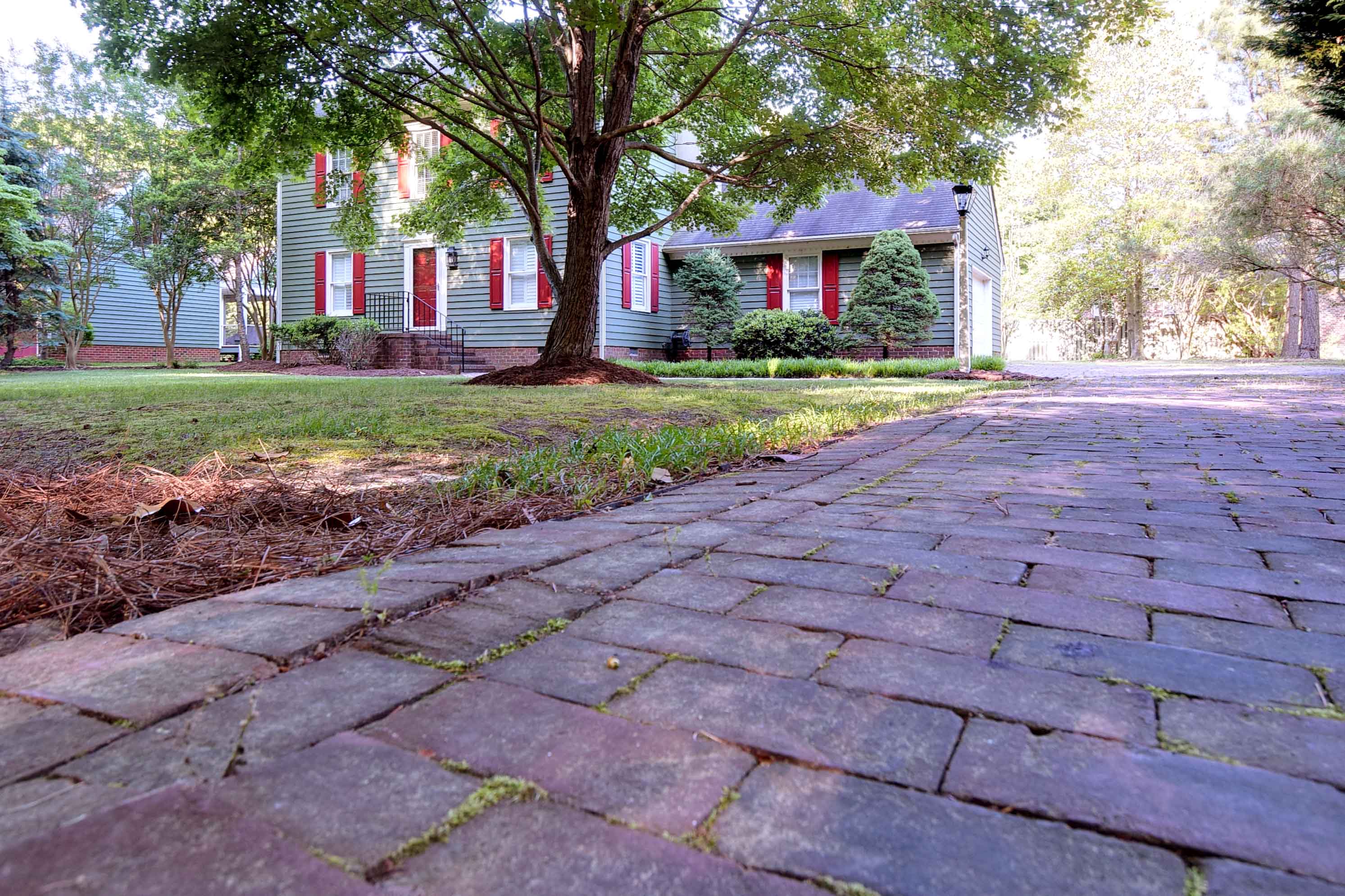 Growing Realtors should be willing to work longer hours. By increasing to a 6-day work week Realtors should be able to increase productivity by 20%. Increasing the work day from 8 to 10 hours will increase productivity by 25%. Realtors willing to do both can expect a whopping 50% increase in productivity. And if you are building something as a beginner you might expect to work even harder. A 747 jet does not leave the ground by working hard; it must work extremely hard to climb to altitude until it can let off the throttle.
It is not uncommon for successful Realtors to work 7 day weeks, often 12 hour days, or more. Do not be afraid to get your hands dirty and to work hard as success will find you if you are doing the right things, for the right reasons.
What activities should Realtors focus on? The answers are individualized to the agent, but they need to interact frequently with people. They need to be experts in their market. They need to be masters of their tools and forms. They need to prospect for business daily. You need to make daily, weekly, monthly, and annual goals. Write them down, share them with your broker, post them at your desk, seek accountability from yourself.
Doing these things over an extended period and for the right reasons will bring success to a Realtor. What are the right reasons? This must come from within, but the successful Realtor must genuinely want to help others succeed and be willing to put the needs of others ahead of their own needs.
At RE/MAX Capital we have deep roots and branching knowledge. Are you interested in shifting your career in real estate into high gear? Contact me for details.
Bobby Jankovic, Broker/Owner
RE/MAX Capital
1166 Jamestown Rd. Williamsburg, VA 23185
Licensed in Virginia #0225055091
cell (757) 291-1114
email bobbyj@remax.net