If the Presidential election season has you down, there is one debate that is finished. Should you list with a Realtor or go at it FSBO style? I am here to say you should list FSBO, especially if you fall into these categories.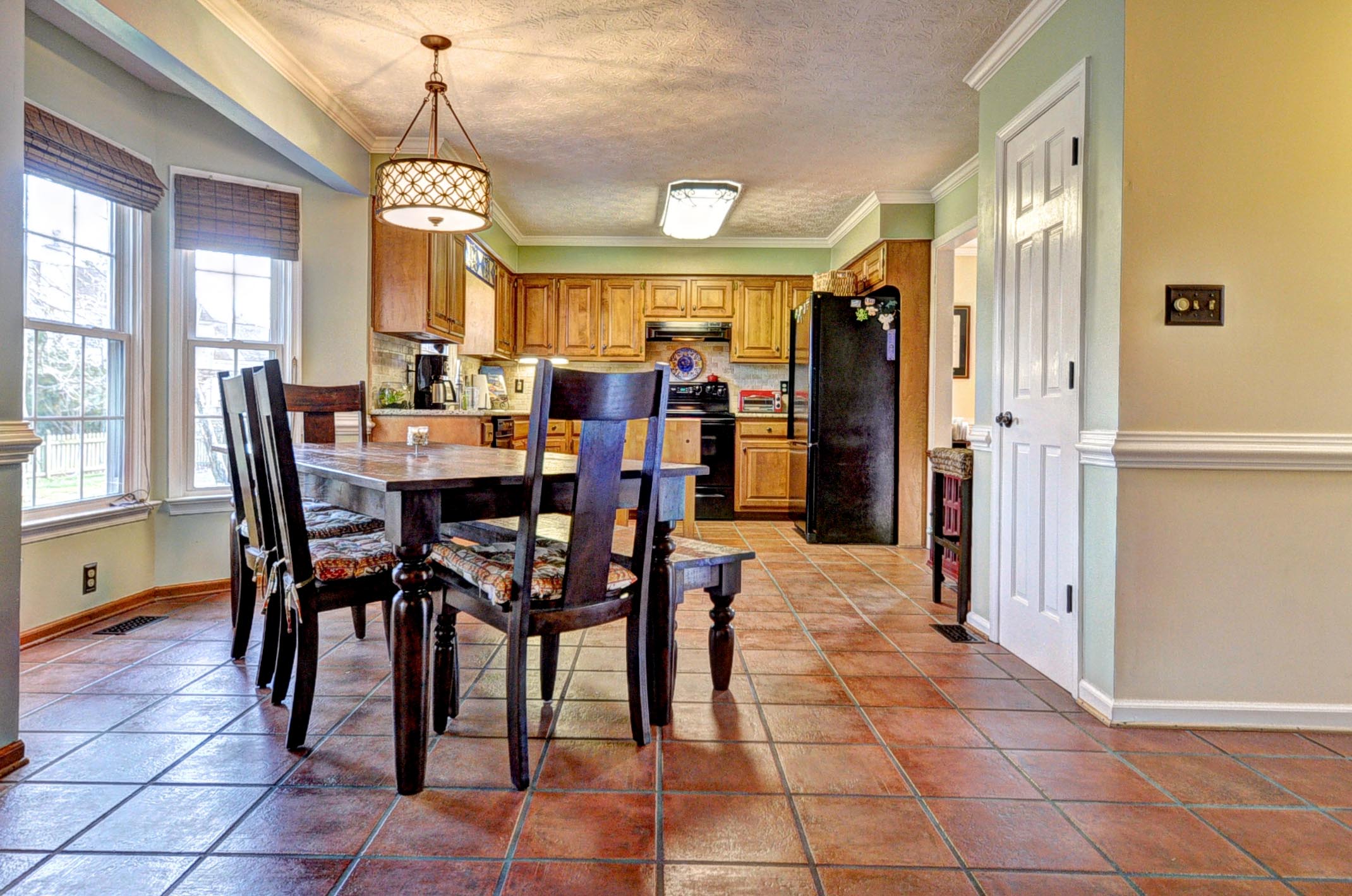 You are a former Realtor. Listing property is like riding a bike. Even if you have not worked actively in real estate for years, it will all come back to you. Besides, I am sure all the regulations are the same, right? The forms you have left over are probably still good, gulp? With Craigslist and those old open house signs, you will probably do just fine, yikes. You still have your finger on the pulse of the market.
You have plenty of extra time on your hands. Your family, free time, and job are ready to be on pause while you get all this stuff done. They understand you will need a few minutes, ahem, hours, AHEM days, AHEM!!, weeks to get all the stuff done that your Realtor would have done for you. They won't mind at all
You have friends from work that are buying your house so save the commission, WAHOO! This is great, except your friend just texted he has an agent and it is really important they use them and they expect you to pay them. Okay, well you still are saving ½ the commission, HECK YAH! But this buyer's agent is not doing anything for you and expects you to order this and that, and have this ready and make copies of what? They seem awfully excited about the price though! The negotiation was tougher than you thought, and I hope you did not leave money on the table, UGH!
The market is really hot and it is a sellers' market. You will get everything you want and more if you know the right tactics. How do you handle multiple offers? Can you tell some buyers about other offers and not others? Escalation clause…I've heard of that? Is that good? Escalation what? You took the highest offer, but is it okay it is contingent on the sale of a hunting cabin in Topeka, KS, right? I can keep showing it though, I think. I just want this to be over already.
You know an attorney from the gym who is going to hook you up. He never seems to be there when I call his secretary. I tried to text him, but I did not have his cell. I got a huge bill and was only in the office for 45 minutes...sheesh. To top it off, he does not work on weekends. Now at the gym, he stopped doing the tread mill and hides in the free weights room.
You got this For Sale By Owner thing. And it might work out for you. It does about 12% of the time. Before you do, I encourage you to interview one or more Realtors. It does not cost anything to talk. And you will have the most up to date forms, experience, market trends, pricing strategy, negotiating skills, and someone whom you can text—during normal business hours of course.
Bobby Jankovic, Broker/Owner
RE/MAX Capital
1166 Jamestown Rd. Williamsburg, VA 23185
Licensed in Virginia #0225055091
cell (757) 291-1114
email bobbyj@remax.net