Now. You know I had to say it, right? While there is some real truth to that (more later). I want to present other considerations to help you make that important decision when to sell your home.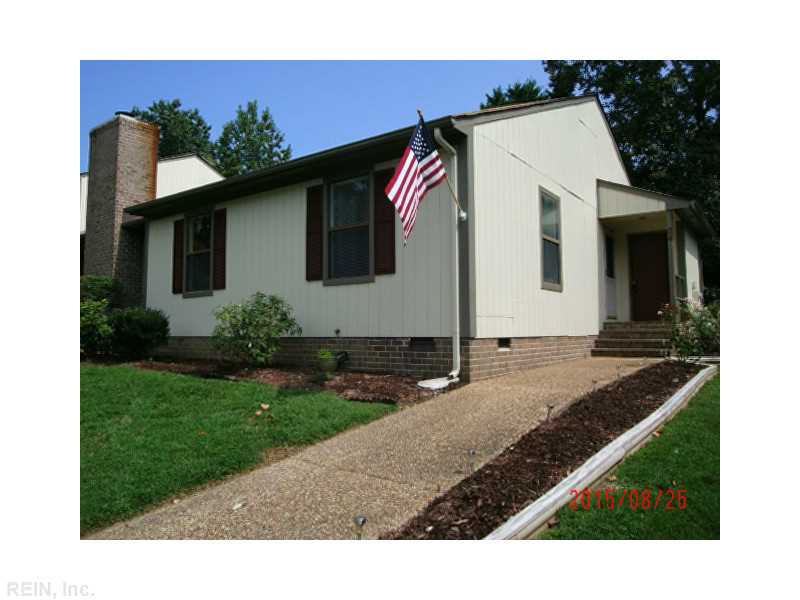 First decide whether you are making a decision of need or want. If you need to sell, then NOW has to be the time. If you want to sell you have options. Weigh your options and use the results to help you decide. Also consult a listing Realtor to help you determine angles to the equation you may not have considered. Fair Warning: strong listing agents will want you to list NOW and they will make the case as to why. Be strong and do not fault them. List your home when you are ready.
Locally, our strongest markets exist between March and June and September and November. Things slowdown in the heat of the summer and also during the holidays. Is this always true? No. Do homes still sell during these slower months? Absolutely they do.
What is the competition like? What is the current inventory? If many similar homes are for sale, then you might wait. If there is nothing similar to your home for sale, then you might make the move to list NOW.
What is the condition of your home? Are systems new, or newer and maintained? How is the landscaping looking? Do your walls need painting, the carpets need cleaning, the fixtures, updating? You really do want to put your best foot forward. Unless there is an extreme sellers' market underway, then you might want to wait until some projects are completed.
Where are you in the housing chain? Is your home a starter home? A second home for growing families? A contemporary condo for young professionals or students? A mansion? An empty nester's retreat? How is the market for that subset of homes doing? Ask a Realtor.
And obviously you have to consider your plans for replacing your living space. Where are you going to live will have major influences on your decision. Locally, there is a shortage of listings. It is a good time to sell. The down season has been brisk as we head into the busier fall. Interest rates are very attractive. Buyers are out in good numbers looking. Lenders have great products and reasonable underwriting guidelines.
So NOW is the best time to sell, all things considered, your situation will be more nuanced and subtle. Hopefully you want to sell and do not need to do so. That provides you options. Options are the best. Don't forget to contact a Realtor for more advice.