I have a rare listing in town. It is priced below $125,000. As the title indicates, there are only nine others in town, at this time.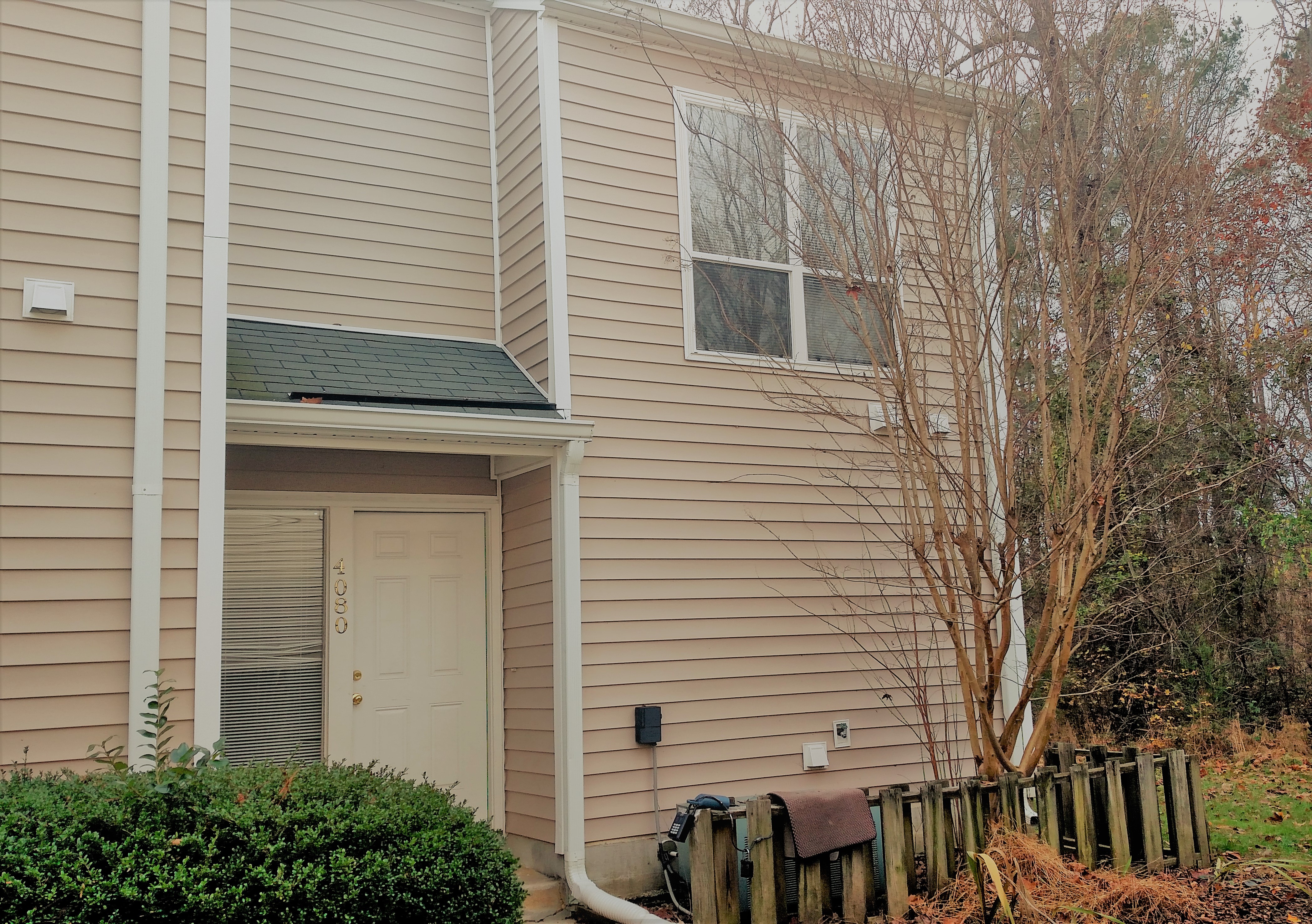 Before I share the awesomeness of my listing, let me say the other nine are special too. One is a Church, listed for less than $50,000. Two are homes that might need work in order to get an occupancy permit, three are condominiums with very high monthly condo dues and very restrictive covenants. That leaves four real homes for sale under $125,000, of which one is the subject of this blog.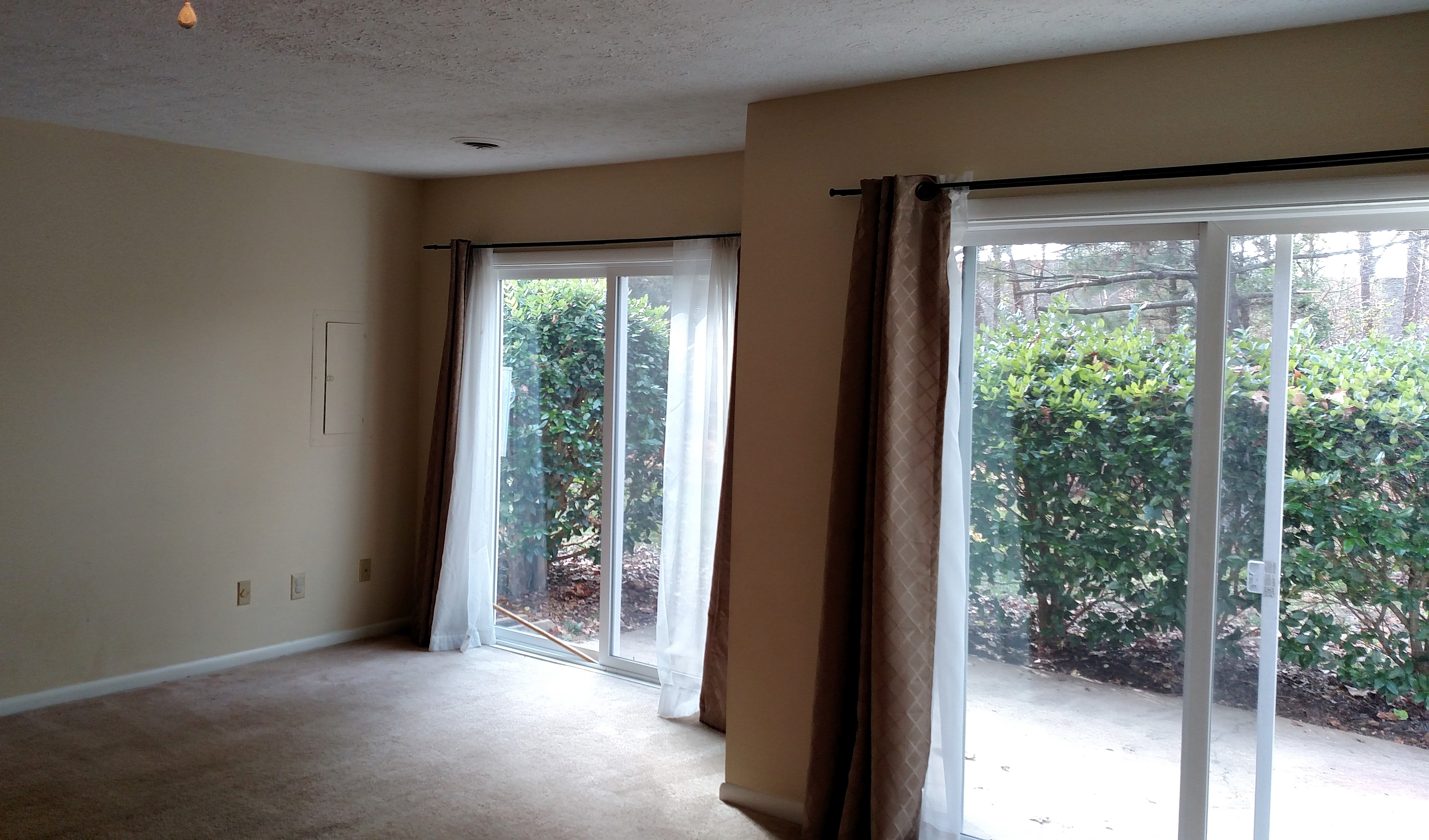 My listing is an end unit townhome near the bus line, near the college of William and Mary, with 3 bedrooms, private patio, reserved parking, and VERY close to Newtown. According to Keith Freeland of Movement Mortgage the affordability of this property is off the charts. Depending on the loan type and exact interest rate a home owner could expect to pay roughly $810-$870 a month with a minimal to no down payment. An investor looking to become a landlord or add to their rental portfolio would expect to pay $675-$700, assuming a larger down payment and prevailing interest rates.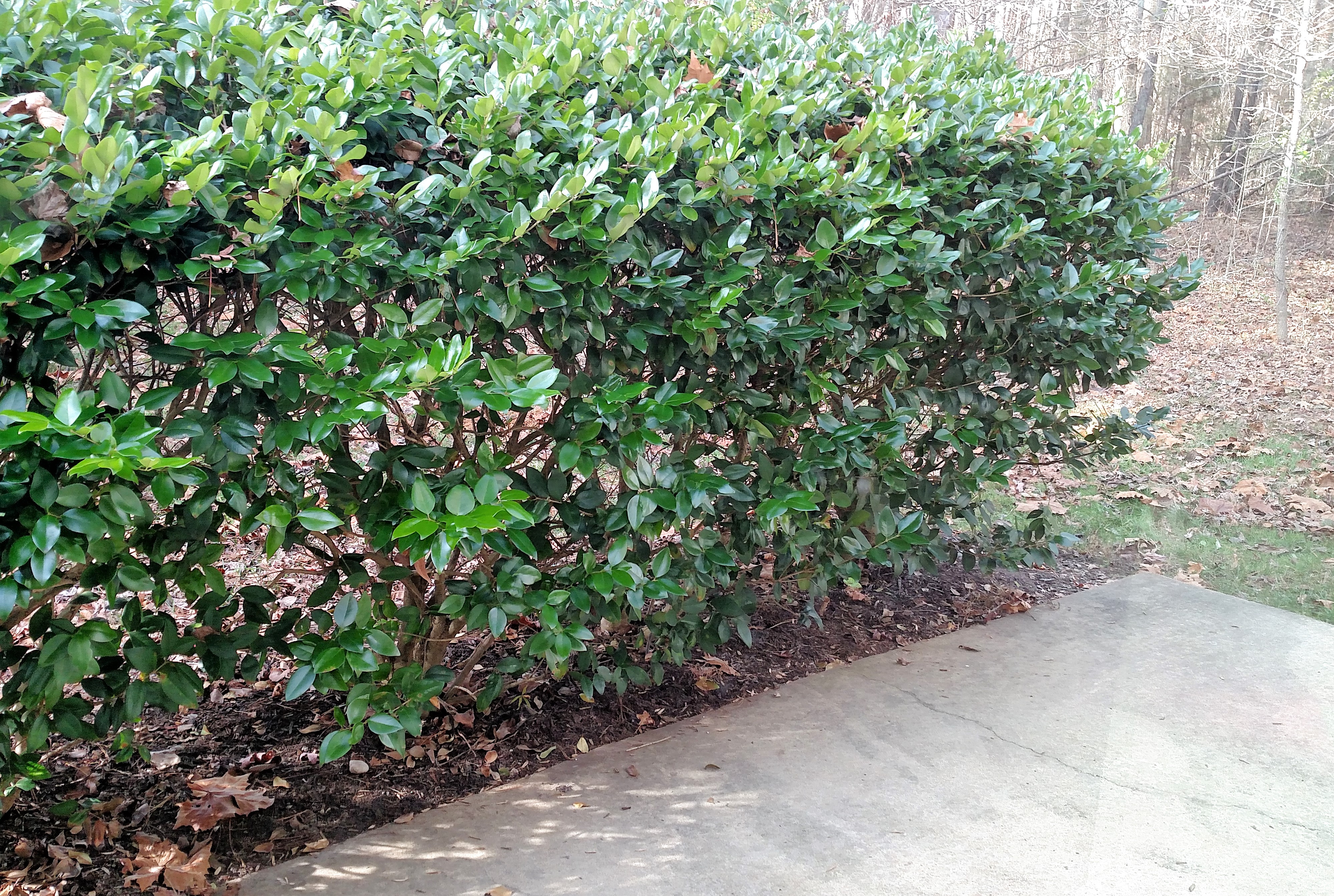 Rents for these units are in excess of this range, more like $950-975. If you are a prospective homeowner, what could you do with the extra monthly cash? As a potential landlord, the cash flow would be positive and cover for down time, repair costs, etc.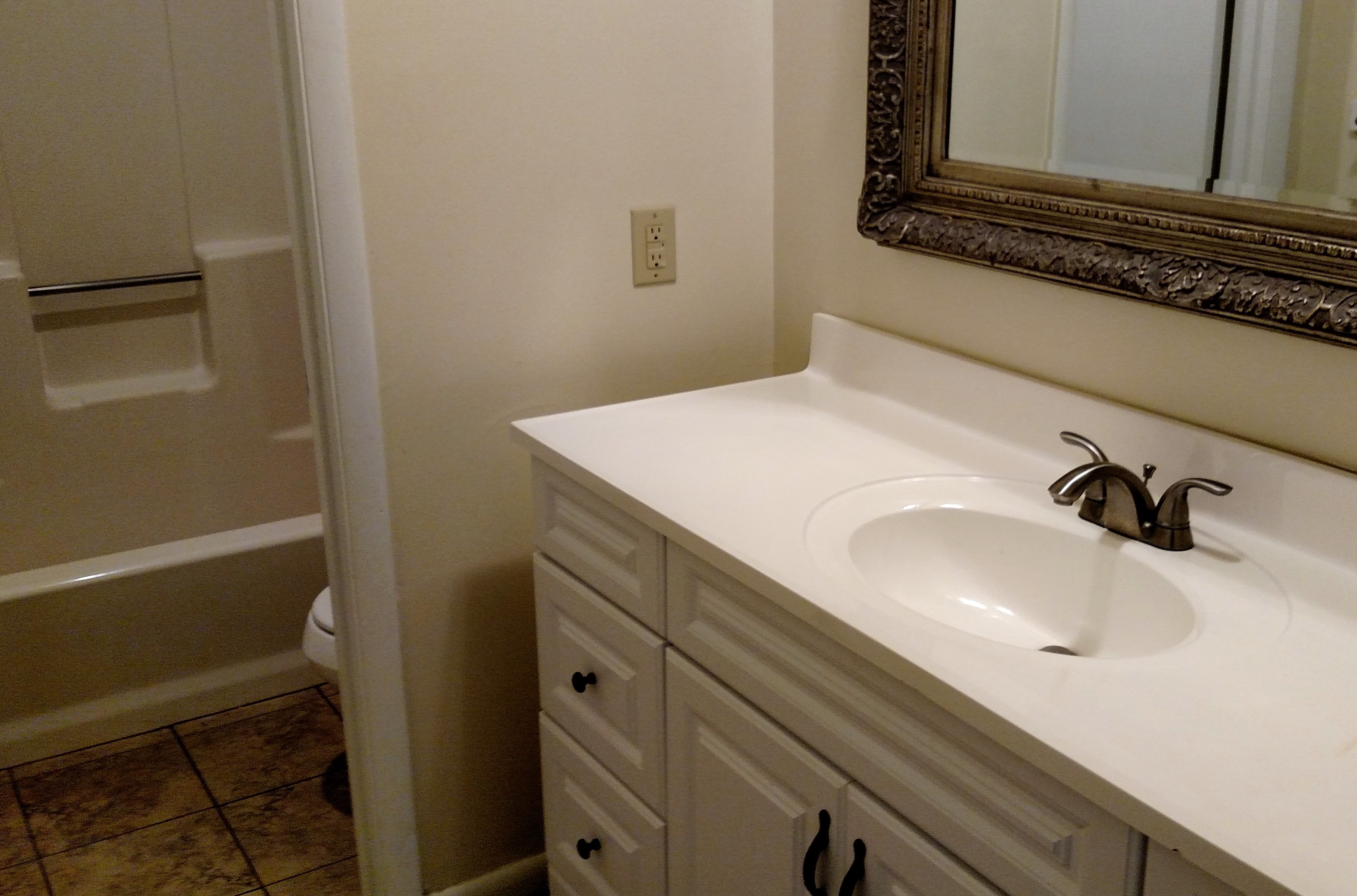 If you are just curious (why wouldn't you be) give me a shout and I would be happy to open the door and show you around. I'd love to answer questions you have regarding property management or first time home ownership.
Bobby Jankovic, Broker/Owner
RE/MAX Capital
1166 Jamestown Rd. Williamsburg, VA 23185
Licensed in Virginia #0225055091
cell (757) 291-1114
email bobbyj@remax.net