Real estate investing is a confusing topic sometimes, but that is largely because there are so many different ways to invest in real estate. Once you understand the differences, the concept of investing in real estate becomes more understandable and approachable. Here are twelve different ways to invest in real estate.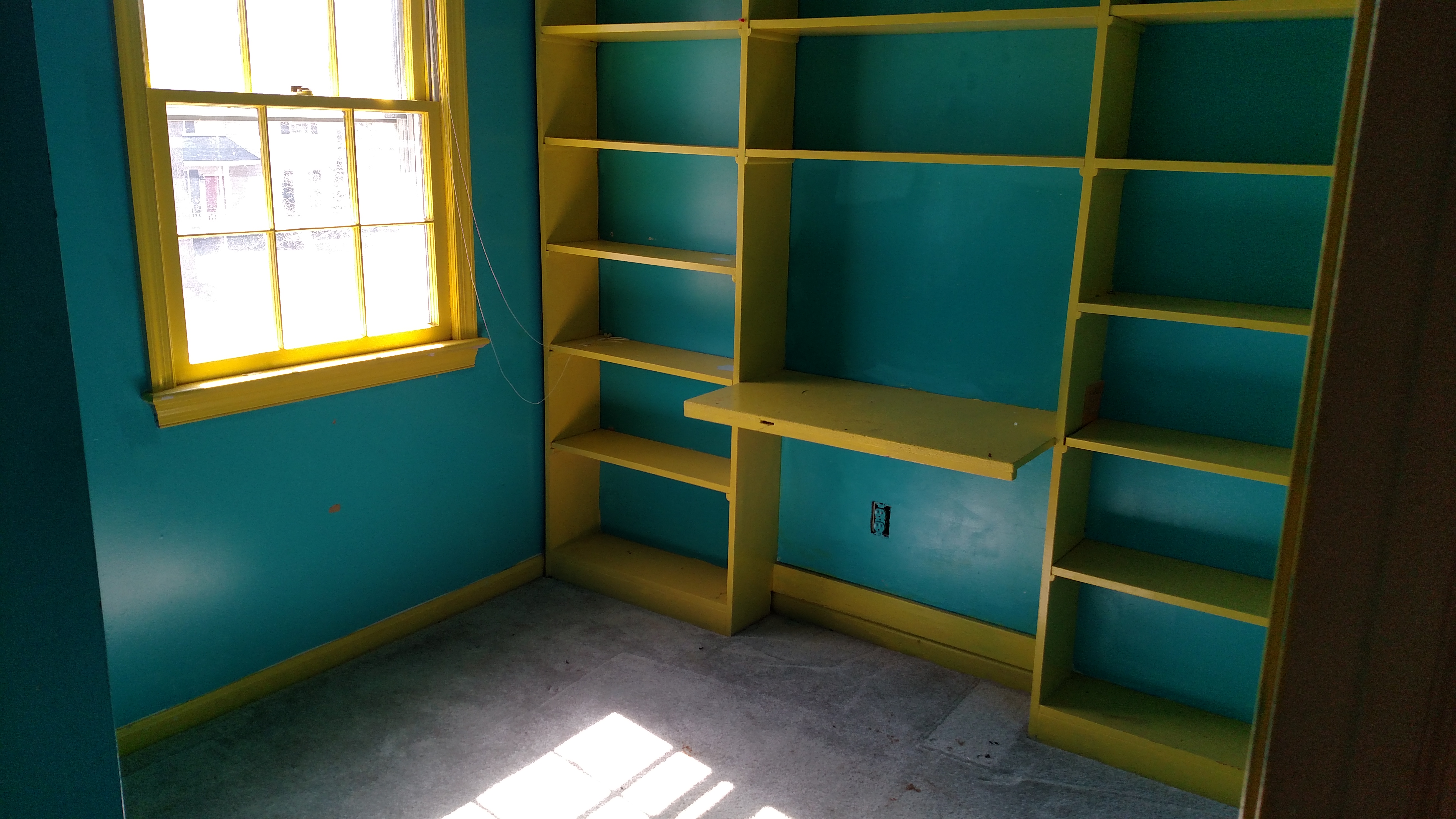 Buy, live, sell. Some people move into a home that is in need of modifications. They perform the repairs and upgrades over a long period and then sell the house while looking for a replacement home that would be suitable for the same process.
Buy, fix, sell. Most commonly called flipping houses. The process can take 4-6 months or longer. This is a short term investment.
Buy, fix, rent. This can be a great long term investment. If you have the skills to make certain repairs and are willing to take a risk, this can be an excellent way to build wealth. It is a long term investment. Funding can be a challenge.
Buy with tenant in place. Immediate cash flow is very attractive. It is not an exotic way to invest, but there can be some great deals.
Buy cheap and resell to another investor with no repairs. This is tough to do. You have to find the right properties the right seller, and the right buyer. It is a short term investment. Some buyers even sell the contract without even closing.
Buy land and build. If you are a builder or have a set of plans and a great builder, then all you need to do is find the perfect parcel to place it on. This is a long term process since you will be involved permitting, inspections, and building from the ground up.
Buy rental property as part of a group. This should be more popular. The most common obstacle to investment is limited funds on the part of the buyer. If you have access to a group of people, even 3 or 4, you can pool your funds, share the risk. Decisions can take longer to make, but tend to be better thought out. I recommend establishing ground rules before starting.
Buy, live in, rent out part of your home. Check with your zoning and local ordinances. This can be a great way to have other people help you pay your mortgage and utility bills. Written leases and background checks are recommended.
Buy commercial property. This can be done individually or as part of a group.
Buy land, subdivide. Buy a large parcel and subdivide it into smaller, buildable lots for individual resale.
Owner finance on a property you own free and clear. If you own a property, then have you considered selling and holding the mortgage for the new buyer? You can get establish cash flow if you do not need the cash out of the property.
Lend money to others to invest. If you have good cash reserves, you will find others would love to borrow it. Be wise and get legal instruments in place and charge appropriate market rates. When they sell then you get paid back and get to keep the interest. This can be risky, as you might end up having to foreclose and own the property you lent money on.
If you have ever thought about investing in real estate, but did not know how, these are a dozen different ways to do get started. Talk with friends and consult a Realtor who specializes in foreclosure property, short sales, or rental property.
Bobby Jankovic, Broker/Owner
RE/MAX Capital
1166 Jamestown Rd. Williamsburg, VA 23185
Licensed in Virginia #0225055091
cell (757) 291-1114
email bobbyj@remax.net